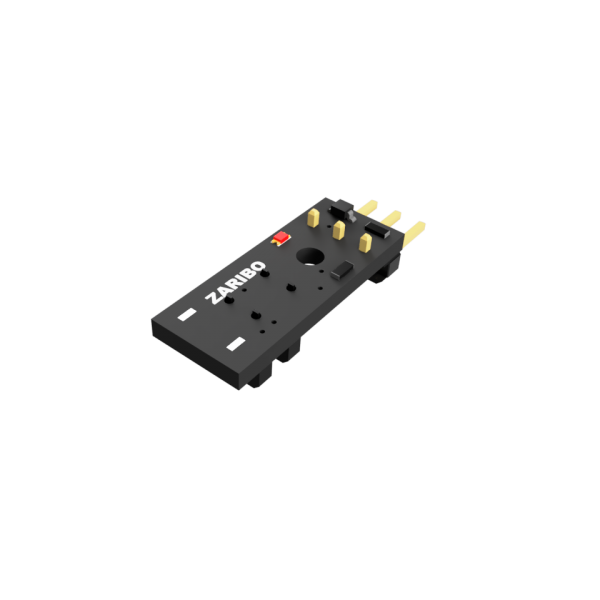  
LED Prusa Filament Sensor
Prusa Filament Sensor With LED Compatible with Original Prusa, Zaribo, and Bear 3D Printers.
Item picture is a computer generated image. Cable and magnets are optional. 

Privacy Policy

Delivery Policy

Terms and Conditions
The New


Smart Prusa Filament Sensor

by Zaribo 

Download covers from Prusaprinters.org

Or




The led indicator will tell

if the filament

is successfully 

inserted.

Easy to check if

your filament

sensor working properly.
Specific References
UPC

90318020