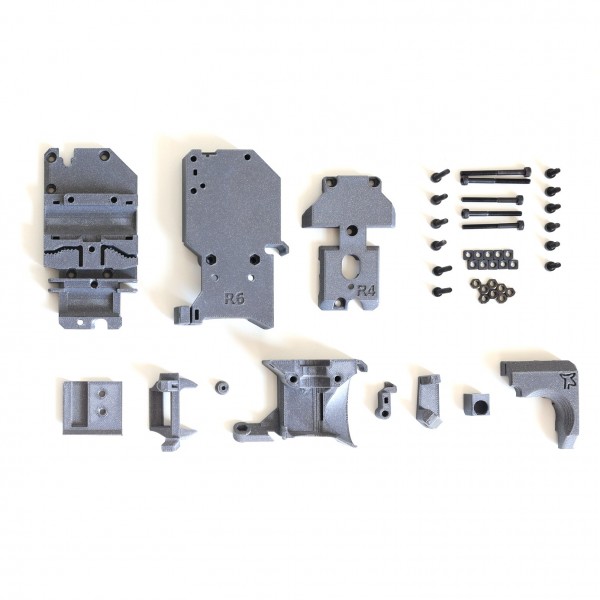  
ZOrbiter v2 Extruder Printed Parts and Screws Kit
Misumi Black Screws and Nuts
Material: ASA - Filamentum Vertigo 

Privacy Policy

Delivery Policy

Terms and Conditions
Printed Parts, Black Misumi Screws, and Nuts for ZOrbiter Extruder
12mm and 38.5mm PTFE
10 x M3x10
6 x M3 Hex Nut
2 x M3x35
11 x Square Nut
1 x M3x25
3 x M3x14
3 x M3x22
ZORBITER v2 EXTRUDER ASSEMBLY INSTRUCTIONS
Please allow 4-6 days for shipment. 
Specific References
UPC

84659900
7 other products in the same category: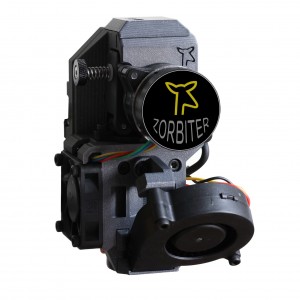 ZOrbiter v1.5 Extruder updated to ZOrbiter 2.0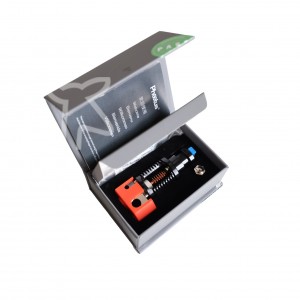 70w Heater Cartridge, Genuine E3D v6 Thermistor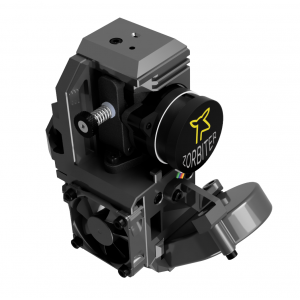 Please Select Hotend Mount Type.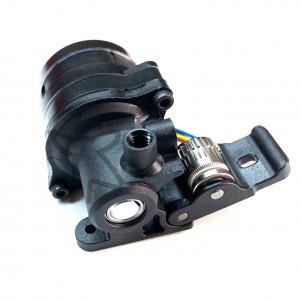 WITH BLACK MISUMI MOTOR SCREWS
PLEASE SELECT CONNECTOR TYPE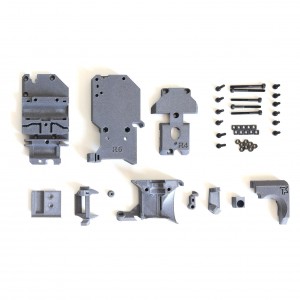 Misumi Black Screws and Nuts
Material: ASA - Filamentum Vertigo 
$50.59
Regular price
$64.71
Price
WITH BLACK MISUMI SCREWS.