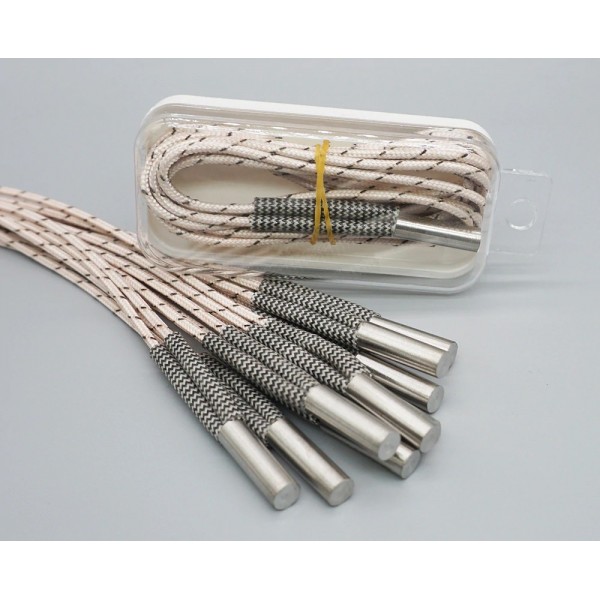  
Genuine 70w High-Power 500c Heater Cartridge 24V for 3D Printer Hotend
Compatible with E3D V6 - E3D Volcano

Privacy Policy

Delivery Policy

Terms and Conditions
A powerful little beast of a heater. Get rid of fragile and poorly toleranced enamel resistors and switch to a purpose-made high power heater cartridge. Get your hotend hot quickly and hit the highest of temperatures.
Voltage:

24V



Power:

70W



Size:

6 * 20mm



Material:

304 Stainless Steel



Cable Length:

1 Metre



Cable Thickness:

0.5 mm⊃2; (The cross-section of the copper wire inside the heater is 0.5mm⊃2)



Temperature: U

p to

500

degrees(Applicable range is 0~500 degrees Celsius)


Faster and more durable than others



The reaction to temperature control is more rapid, and the heating is more stable and accurate.