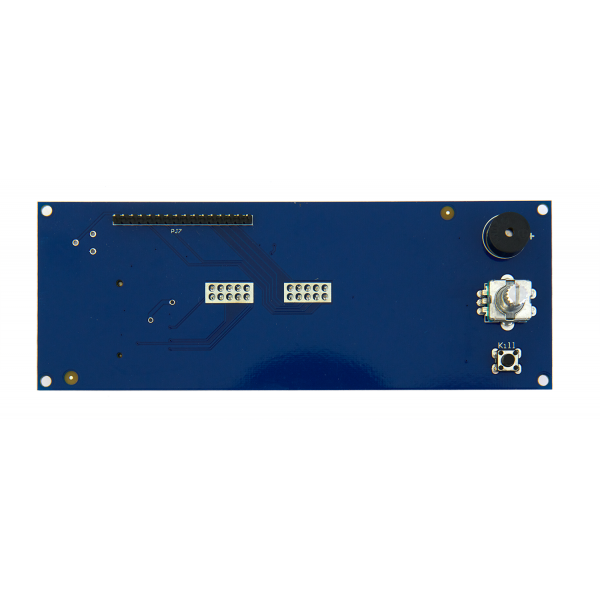  
LCD Bare board for 20x4 display
Reference:

Security Policy

Delivery Policy

Return Policy
Board + 1 set of 2 cables 70cm. Display needs to be soldered to the board. Soldering skills required!
16 other products in the same category: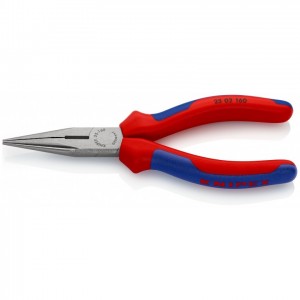 Extension Cable 20cm, 2 PIN. Can be used for extending the panic board cable.
High quality Kraftform Plus screwdriver
Misumi corner brackets (black) for x-y frame and top z-axis
Lifetime warranty against abrasion
Wear resistant, plastic repellent coating
High speed steel, hardened and tempered to 64 Rockwell C.
Available in multiple orifice sizes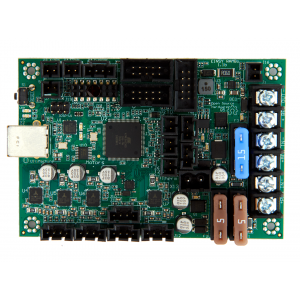 This is Einsy Rambo 1.1b. The Einsy Rambo board is an all in one 3D printer motherboard. It is a compact version of our RAMBo v1.3L design with the Arduino MEGA and stepper drivers all on one integrated PCB. A great alternative board if you need just the basics!
$21.45
Regular price
$23.84
-10%
Price
$27.07
Regular price
$30.08
-10%
Price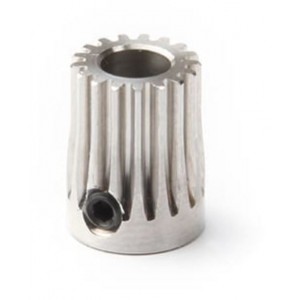 17 tooth gear in steel with M3x3 setscrew used in our BMG, Single and Dualdirect extruders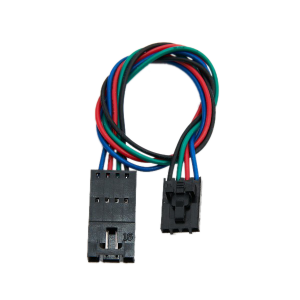 Extends the motor cable. 20cm length.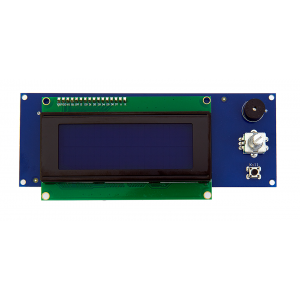 High-Quality Graphics LCD Display, 20x4 text display, with a flat(!) potentiometer for contrast which is fully compatible 
Pleas allow up to 10 days for plastic parts.

Kit version: contains all parts to build the Zaribo 420 MK3s Rel 3, plastic parts are optional