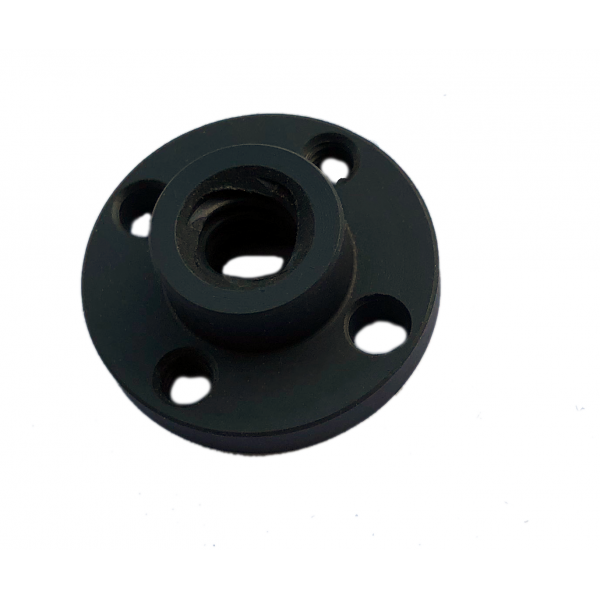  
LDO PEEK NUT for TR8X8 Stepper Motors
PEEK nut fits the TR8 lead screw for Zaribo or Prusa z-motors. 

Privacy Policy

Delivery Policy

Terms and Conditions
PEEK (Polyether ether ketone) nut replacement for POM nuts on the Zaribo  or Prusa z-motors. PEEK is a more durable and wear resistant material than POM. It will last longer on your printer.

- Tr8*8
- 4 Start
- Pitch 2
- Lead 8mm


1 PEEK nut is provided.