 
Zaribo Pancake Extruder Motor by LDO
Reference:
LDO Pancake Extruder Motor
Security Policy

Delivery Policy

Return Policy
NEMA 17.
0.9° Step Angle.
400 Steps Per Revolution.
1.4 Amp
18 N/cm Holding Torque.
26mm Body.
27mm Output Shaft (5mm diameter) (24mm D-Shaped)
0.15Kg Weight
16 other products in the same category:
Cable can be used to extend PINDA 2 cable or needed for Zaribo MK 2.5 or Prusa MK 2.5 to connect PINDA 2 to RAMBO board.
Lead screw integrated z-axis motor for Zaribo 320.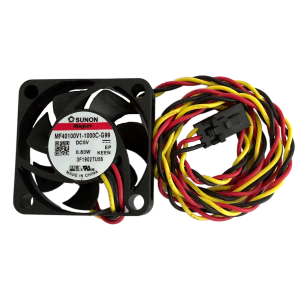 Sunon fans come with 65cm cable and with the necessary connector.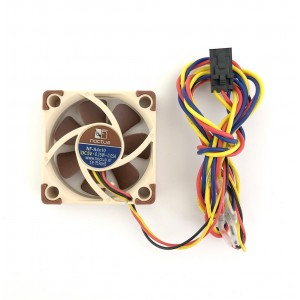 5V - NF-A4x10 FLX is a highly optimised, premium quality quiet fan in 40x10mm size.
Lead screw integrated z-axis motor for Zaribo 220 or stock Prusa MK2(S), MK3. Teflon coated
Prusa MK2 MK3 Compatible. 2 Motors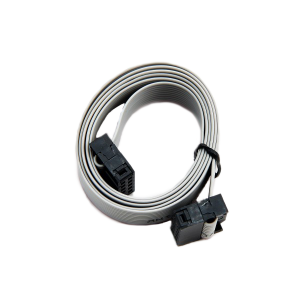 LCD, cable length 70cm. Zaribo frame is a bit bigger and this cable is ideal for it, since it's longer than "standard" cable of 60cm.
The set has 2 cables for connection of 1 LCD to controller board.
Complete motor kit for MMU2. 3 motors.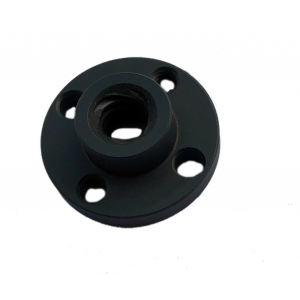 PEEK nut fits the TR8 lead screw for Zaribo or Prusa z-motors. 
white letter / black background. Display only. Display needs to be soldered to the board. Soldering skills required!
Upgrade kit MK3 -> MK3s including sensor, cable, steel ball, magnets, screws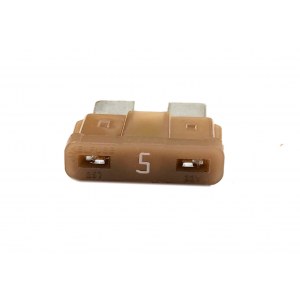 Fuse for Einsy Rambo, Einsy Retro, Rambo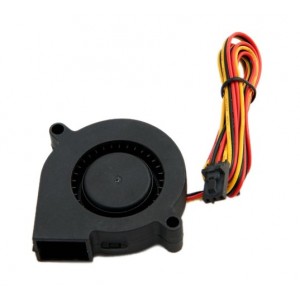 Radial cooling fan 5V version for MK3 manufactured by LDO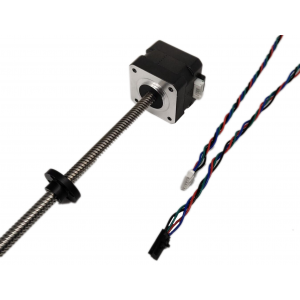 High-Quality Stepper Motor with connector and detachable cable (cable included), Quick Link technology. Latest version of the motor by LDO. 
Comes with 320mm integrated lead screw and POM nut.