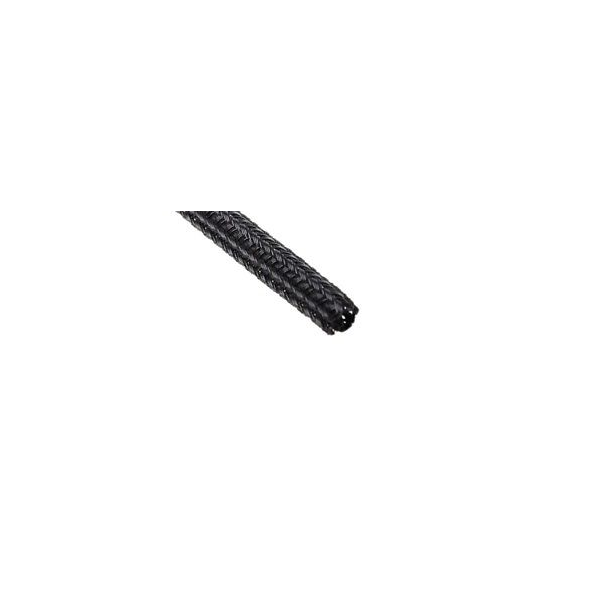  
Techflex Cable Tube

Privacy Policy

Delivery Policy

Terms and Conditions
6.4mm tube and 12.7mm can be ordered per meter.
Zaribo kit contains 135cm of 6.4mm tube and 65cm of 12.7mm tube. That's one set for extruder, heatbed PSU, and x-motor for Zaribo 220, Zaribo 320, or zaribo 420. In addition it has 160cm of 2.85 mm Nylon filament. It also now has 45cm LCD cable sleeve.
Flexo F6's unique semi-rigid, split braided tubing construction makes it the ideal solution for situations where ease of installation is of primary importance.
The lateral split allows the tube to open up to accommodate a wide variety of bundling requirements, and the semi-rigid braid configuration simply closes around the entire installation without the need for any additional fasteners (velcro, tape, etc.). The 10 mil PET braid is lightweight, quiet and flexible. The 25 % edge overlap (at nominal diameter) allows coverage around inline plugs, connectors and splices.

Flexo F6 will bend to a tight radius without distorting or splitting open and, unlike full rigid tubing, will not impair or affect the flexibility of harnesses.