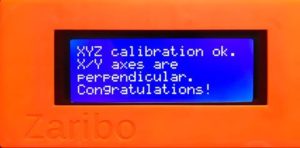 We are very happy to announce the first release of original Zaribo parts
😊
All these plastic parts have been designed from scratch and are based on the MK2-X by davtr, the original Prusa MK2(S) parts by Josef Prusa, and the form factor of the 3030 extrusions. Few ideas from the Haribo project came into this project as well.
It is possible to build the Zaribo 220, which is a transformation of the Original Prusa MK2(S) or the Zaribo 320 which extends the build size to 150% of the original printer
There is more information, more parts, and tutorials to come in the next days and weeks.
Please let us know any comments, suggestions, and questions on these parts and of the printer.
All parts a published under the GNU General Public License.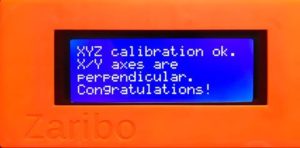 Follow us
We will keep you updated